Second Chance Community Improvement
Program, SCCIP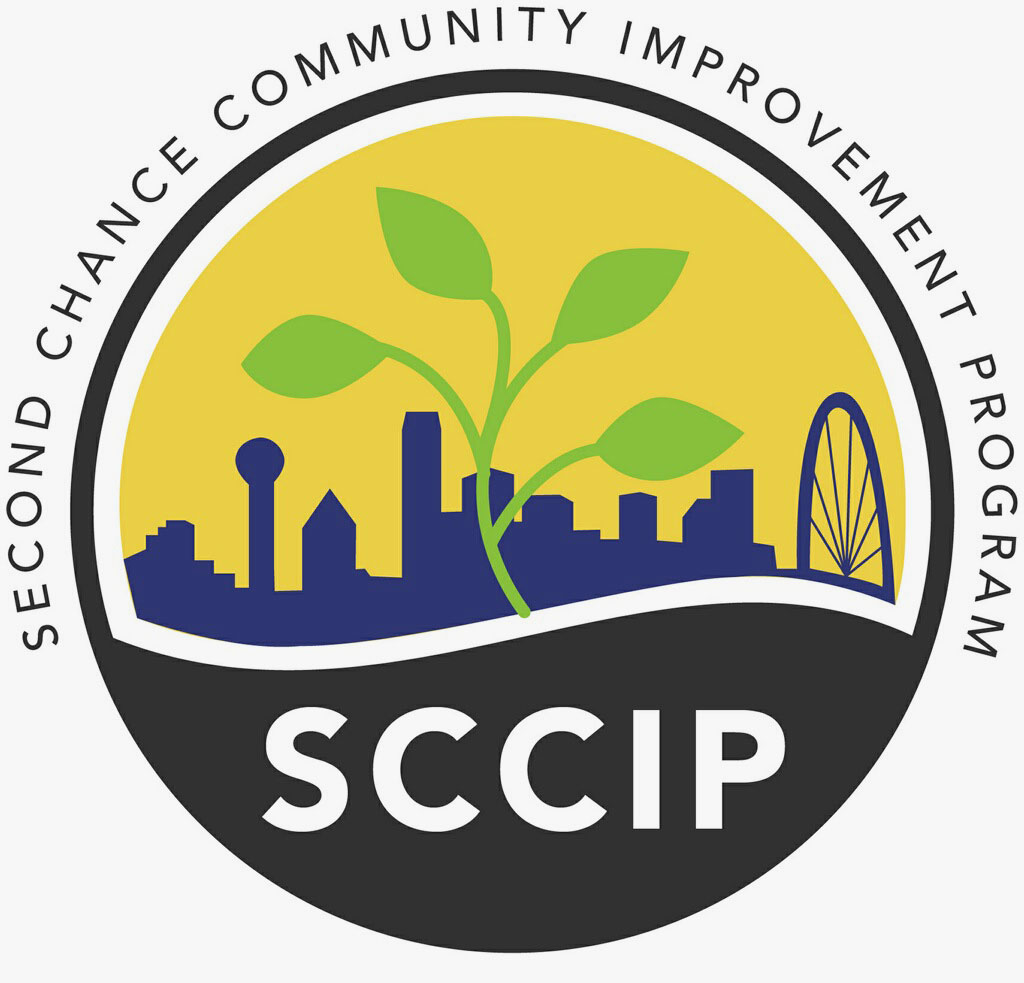 In January 2017, Judge Mitchell Huff was hand selected by her predecessor, Judge Rick Magnis (Ret.) to be the presiding judge of the Second Chance Community Improvement Program. SCCIP is the first-ever felony community court in Dallas County. The SCCIP Court participants range between the ages of 17 and 30 and must have been arrested in or reside in the 75210, 75215, 75216 and 75223 zip codes. They participate in a 9-24 month pre-trial diversion program aimed at improving participants' lives through particularized strategies of building support systems, coping skills and providing services that aid them in making better choices.
In 2018 SCCIP received the National Association of Drug Court Professionals Equity and Inclusion Award for its excellence and leadership in demonstrating and promoting cultural proficiency in treatment court services.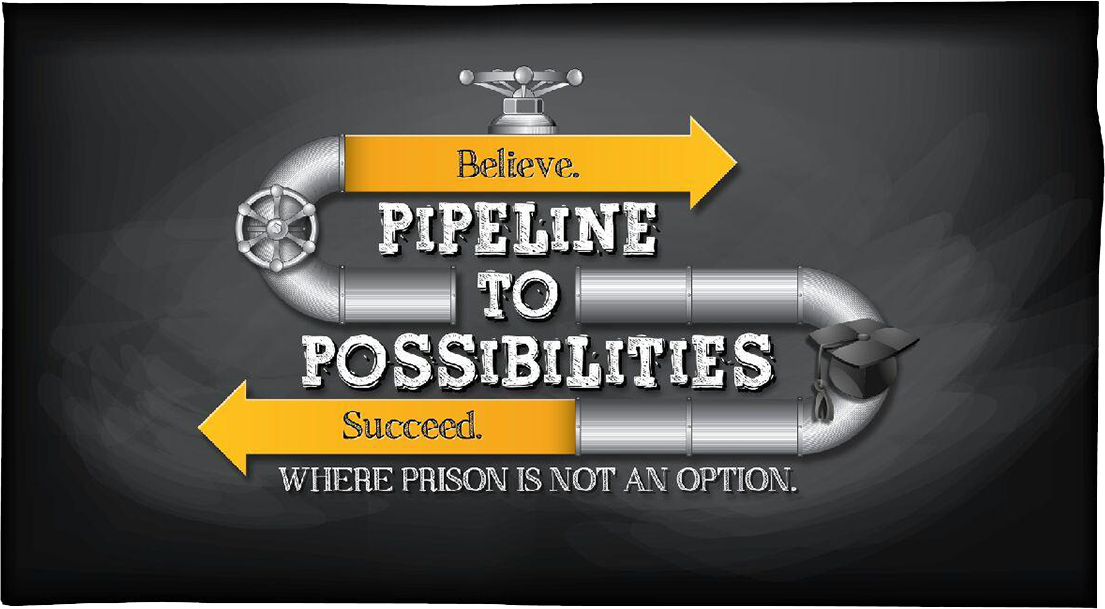 Pipeline to Possibilities (P2P)
Judge Mitchell Huff along with Dallas County Judges, Shequitta Kelly, Lisa Green and Amber Givens-Davis, created P2P and partnered with the Dallas Independent School District to engage students in a four-month curriculum based on the criminal justice system. Students learn about the Texas Penal Code and punishment consequences in conjunction with daily problem-solving life skills to change and create positive mindsets. P2P is a program to educate and inform high school age students in an effort to keep them out of the prison system and disrupt the "Pipeline to Prison" narrative.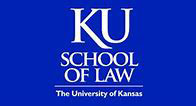 Criminal Justice Summer Internship Program
Judge Mitchell Huff has partnered with the Dallas County District Attorney's Office and the Dallas County Public Defender's office to provide summer internships to deserving law students from her alma mater, the University of Kansas School Of Law. The students have an opportunity to intern with both offices in addition to the judiciary to develop an in-depth and comprehensive understanding of the criminal justice system.
Accountability Commitment & Enforcement
Judge Mitchell Huff's work in the Gang Unit as an Assistant District Attorney led to her partnering with the Dallas County Community Supervision and Corrections Department to secure grant funding to start the Accountability Commitment & Enforcement caseload, A.C.E.  The purpose is to stabilize and maintain non-criminal behavior for gang probationers and/or probationers identified as a risk for violating their conditions of community supervision.  We do this by providing a continuity of care allowing a systematic, coordinated, and intensive level of supervision based on the needs of the probationer.